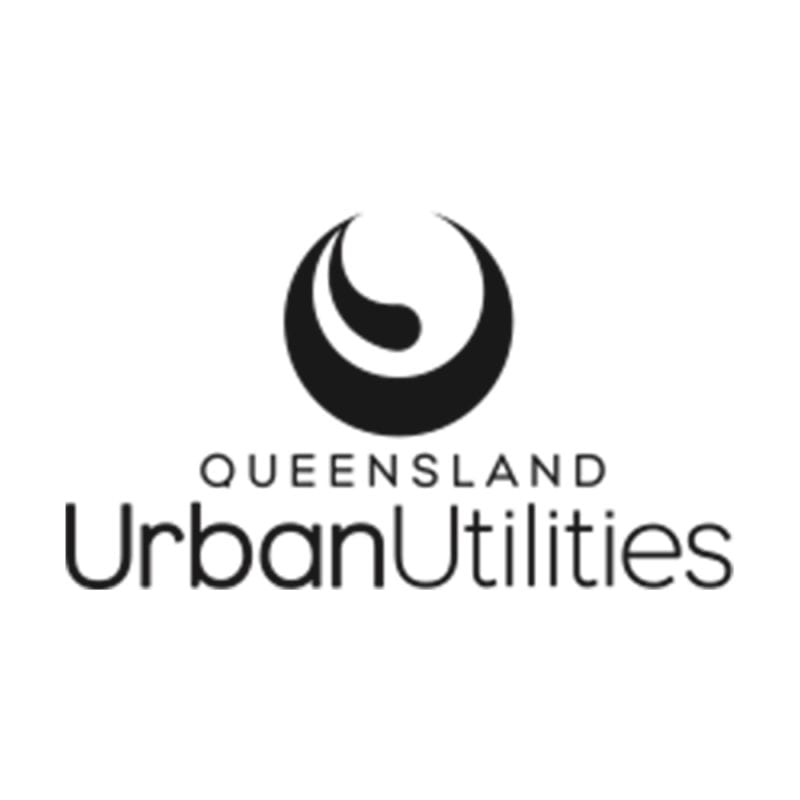 Queensland Urban Utilities
Queensland Urban Utilities is one of the largest water utilities in Australia… but we're so much more than water. Our people ensure that a population of more than 1.4 million South East Queenslanders have access to world-class drinking water, recycled water, and waste-water services. We take great pride in the opportunity to provide access to one of Earth's most precious resources – every day.
Simply put, we are passionate about the integral role water plays in our city's story, so as an organisation we're constantly asking ourselves 'what's next?' for our people, our services, and our infrastructure. Our shift in focus to the future, Brisbane's sustainability, and our communities' quality of life has seen Queensland Urban Utilities become a Utility of the Future, and a named member of the Leading Utilities of the World Network.
'What's Next' for us now is sponsoring TEDxBrisbane – an event leading the way in starting conversations about the big topics, big inspirations and big changes that we're invested in as a utility of our city. We play a valued role in enhancing the liveability of our communities and we're so excited for that to extend into a broader conversation with this event. We're looking forward to seeing 'What's Next?'.
More TEDxBrisbane Partners