Our theme for this year is the Power of Intention – and you'll have a full day of inspiring speakers, innovative ideas, and incredible stories. You'll also have the chance to meet like-minded attendees and hear the latest ideas from our 1-minute pitch winners.
The speakers program will feature 12 TEDx Talks, and four incredible performances from local artists.
Speakers program
In conversation with Owen Ung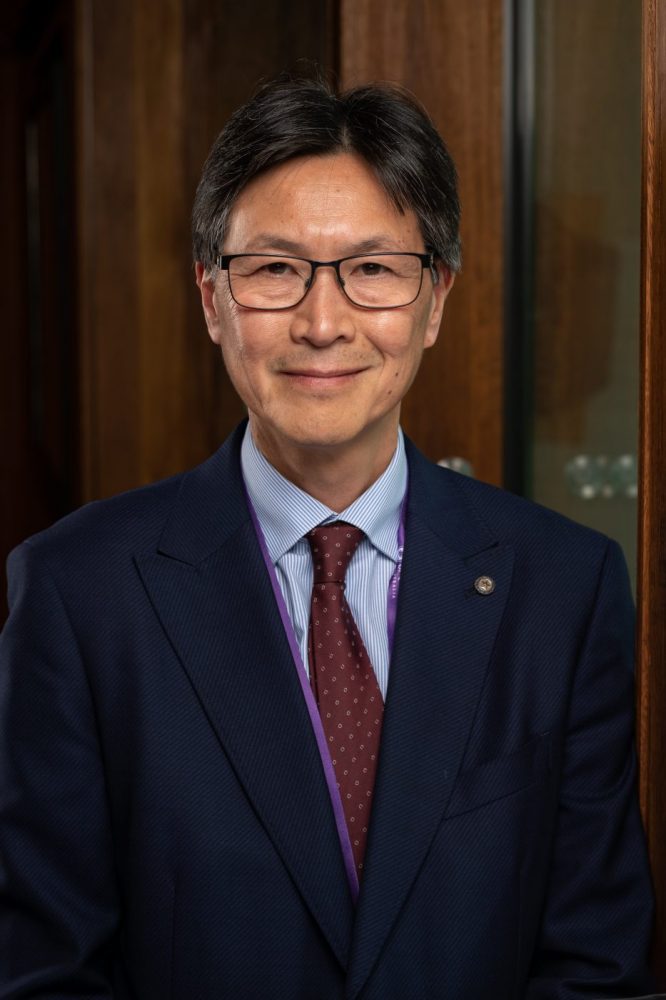 Owen is the Director of the MNHHS Comprehensive Breast Cancer Institute. He has been committed to his profession and the community over more than 30 years of specialist surgical practice. He is a Professor of Surgery UQ School of Medicine with extensive teaching and research credentials.
Owen spoke at last year's TEDx Brisbane on a new surgical approach that uses new 3D-printing technology instead of silicone implants as cosmetic alternatives for breast cancer survivors – see the below video of his talk.
This year Executive Director Juanita Wheeler will catch up with Owen to find out the latest developments on his work.  
2023 PERFORMERS