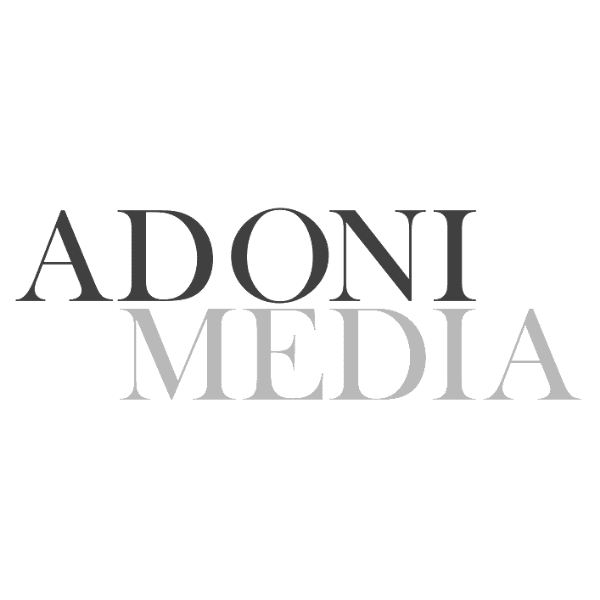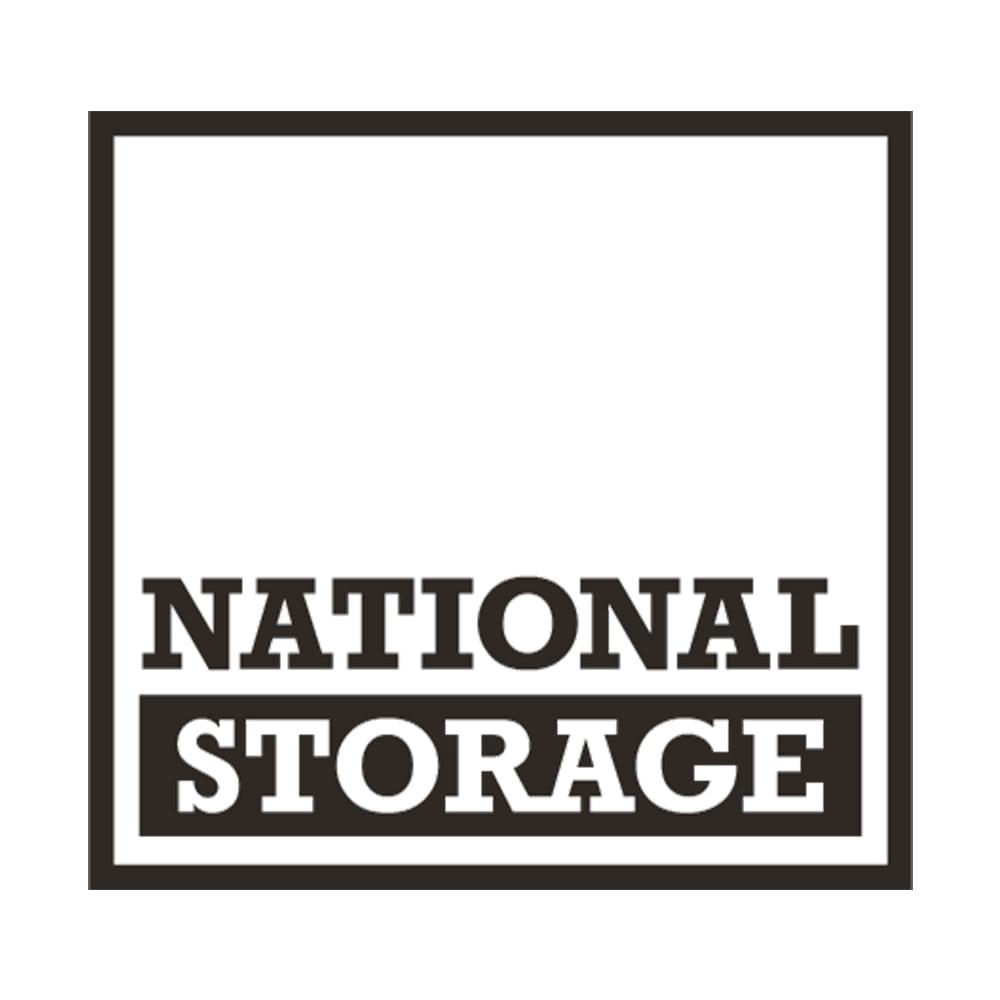 NATIONAL STORAGE
STORAGE PARTNER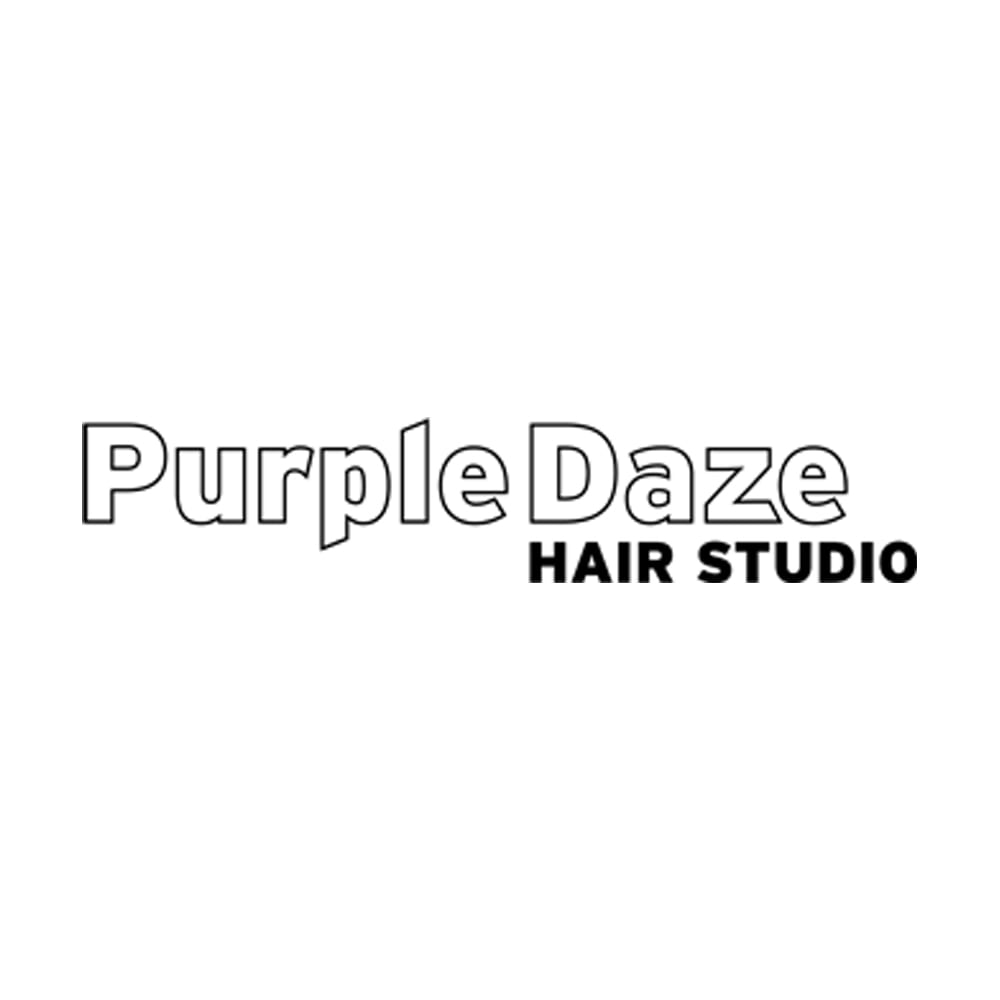 PURPLE DAZE
HAIR & MAKEUP PARTNER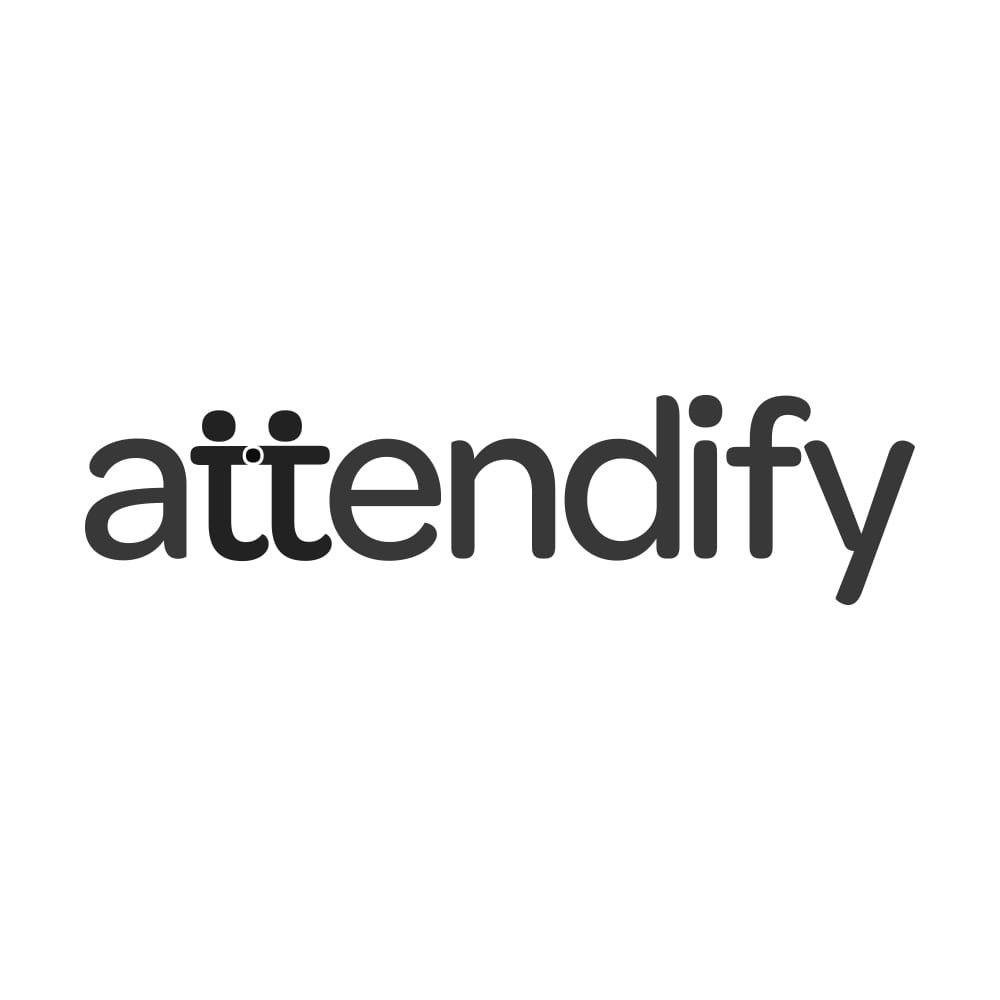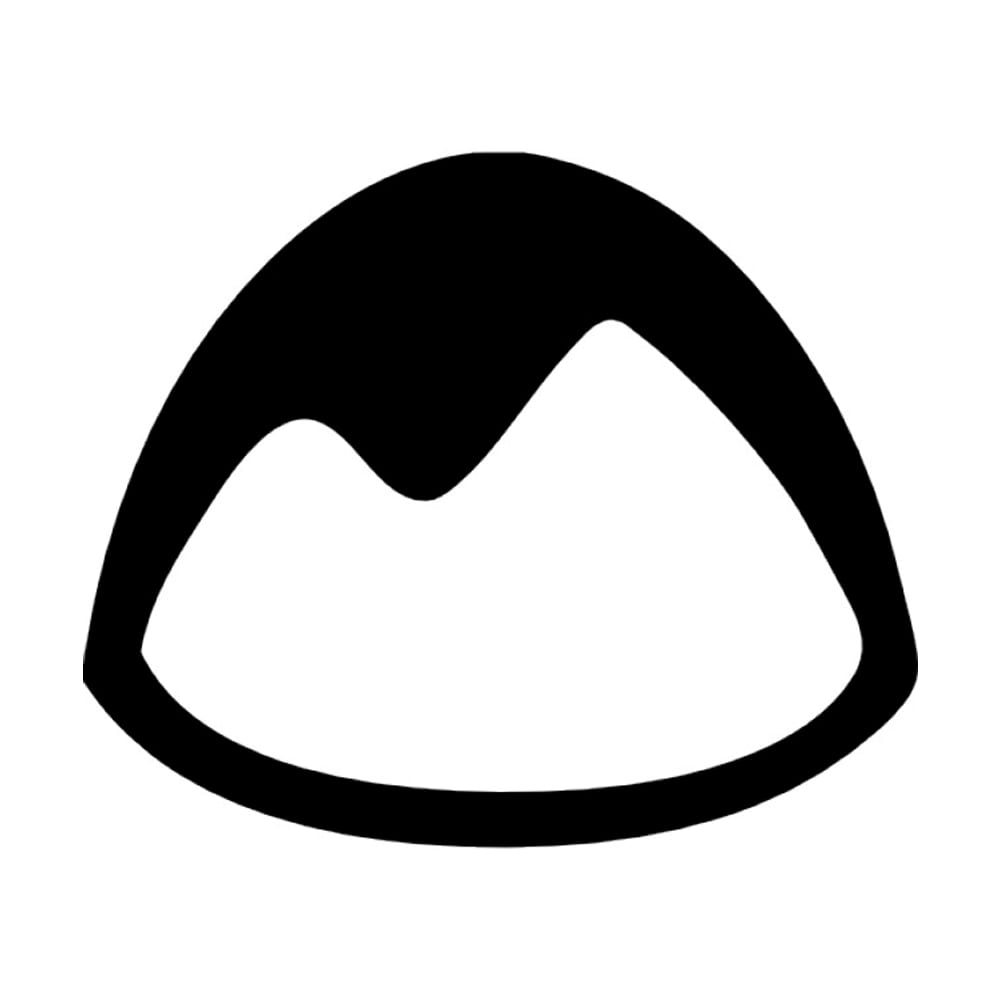 BASECAMP
PROJECT MANAGEMENT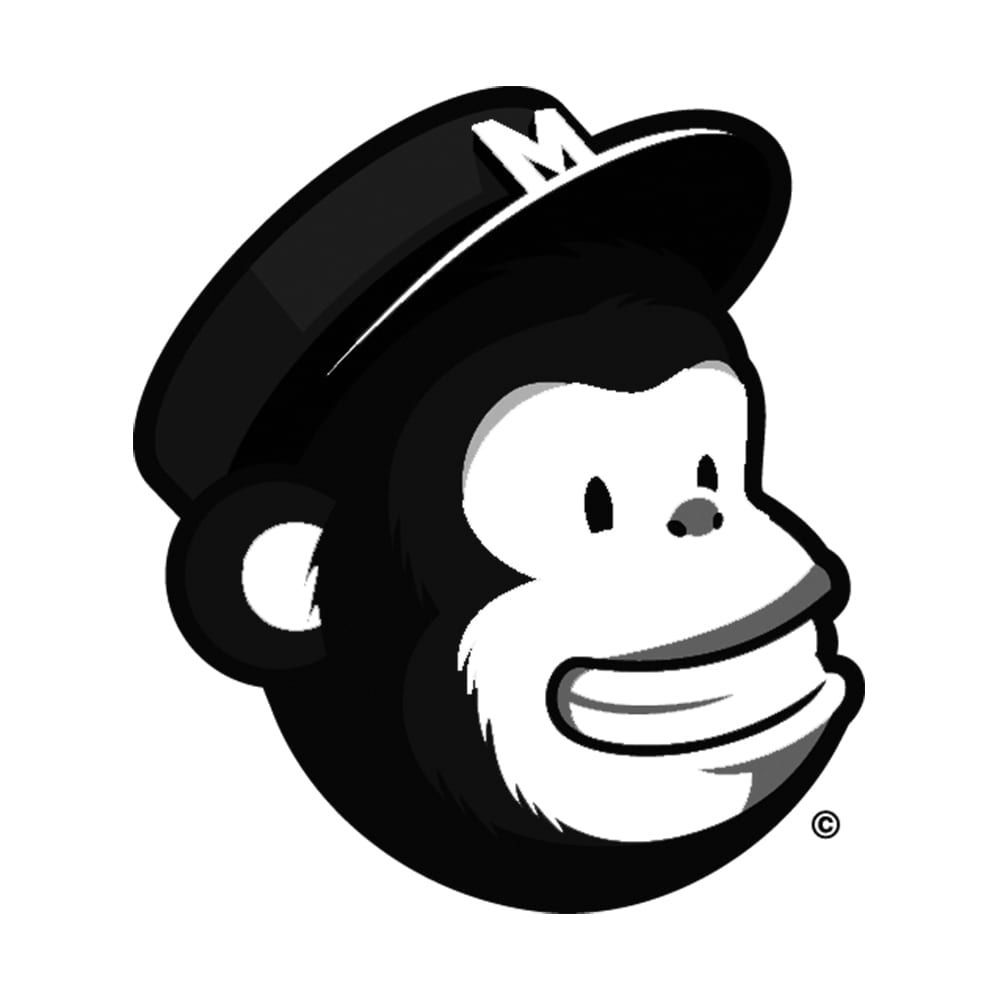 MAILCHIMP
EMAIL MARKETING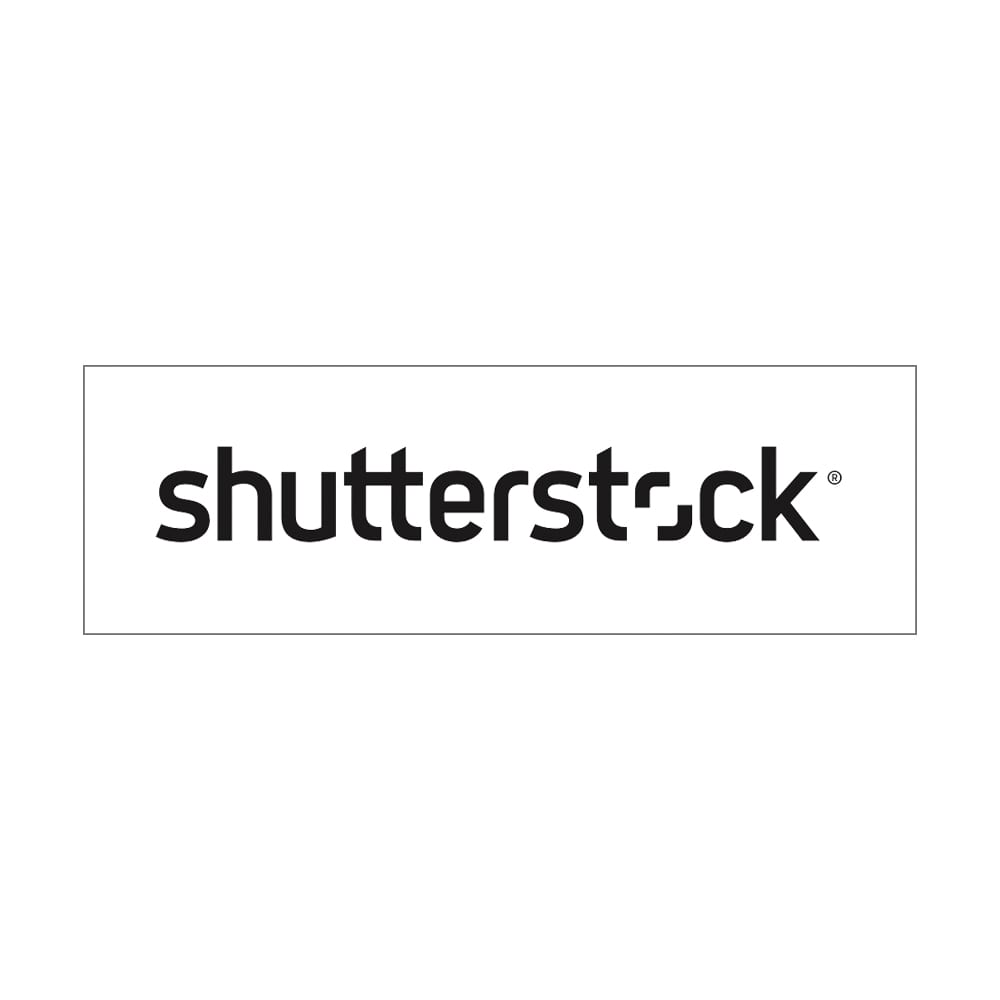 SHUTTERSTOCK
STOCK IMAGERY
TEDxBrisbane prides itself in partnering with Brisbane's best & boldest brands, who share our passion for great ideas, innovation and impact.
The support we receive from our partners allows us to deliver a world-class TEDx event while maintaining a great value ticket price for a full-day event.
All of our sponsorship packages are custom-tailored to reflect the needs and values of our community, the strategic objectives of our partners, global TEDx rules and the level of the contribution.
There are limited partnership opportunities still available for 2022. If you're interested in finding out more, please email hello@tedxbrisbane.com.au