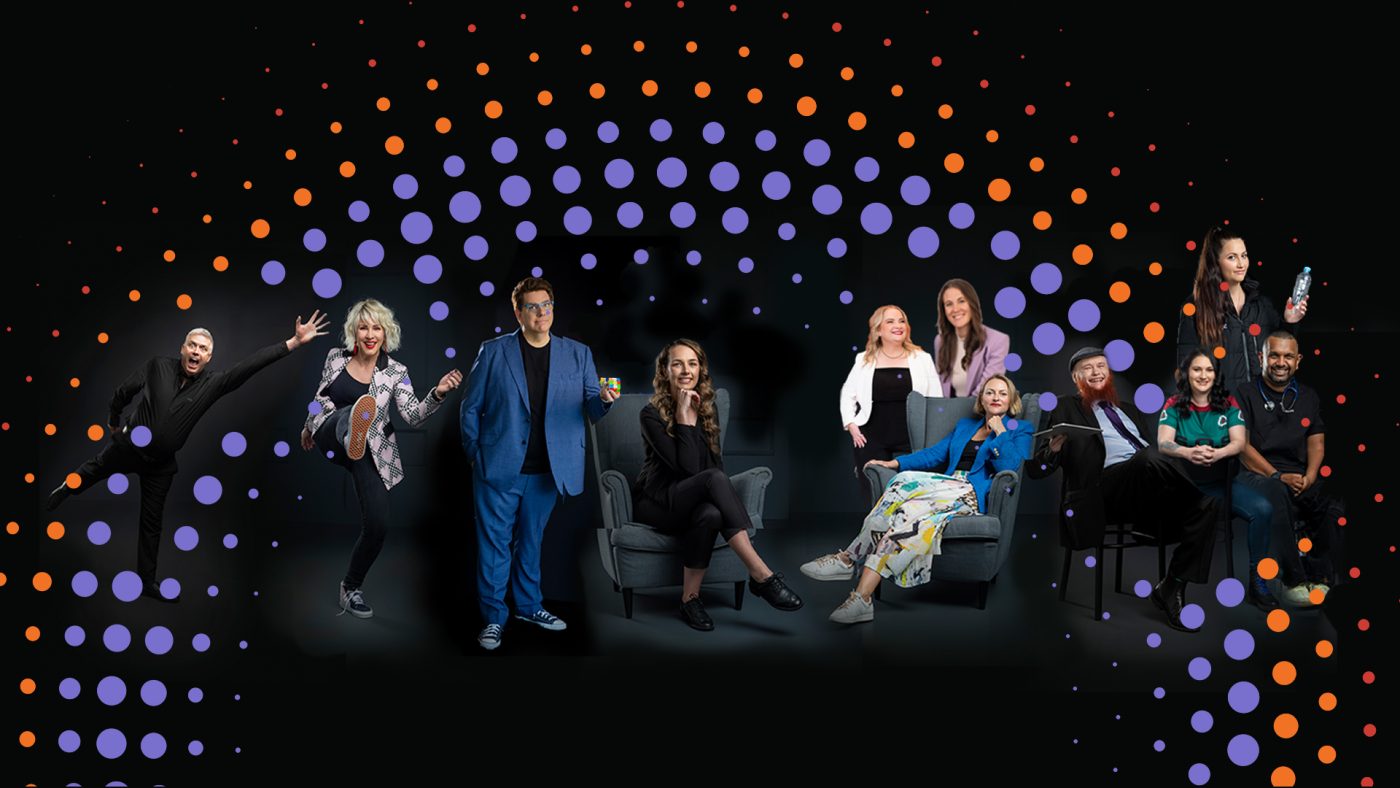 TEDxBrisbane 2023: The Power of Intention!
On Saturday

14

October

202

3

,

TEDxBrisbane

will return with a full day of ideas and inspiration under this

year's

theme – the Power of Intention

!
Our program of incredible speakers from diverse backgrounds and circumstances will showcase how good ideas, motivation, coupled with the power of intention can lead to amazing things!
We'll also have talented performers to entertain and finalists from our One-minute pitch competition, chosen by our team of curators to showcase some of the freshest innovators in the region.
Your day is fully catered during the huge 12-hour program, and the chance to network and share ideas with fellow attendees, or your team mates if you're attending with work colleagues.
Tickets on sale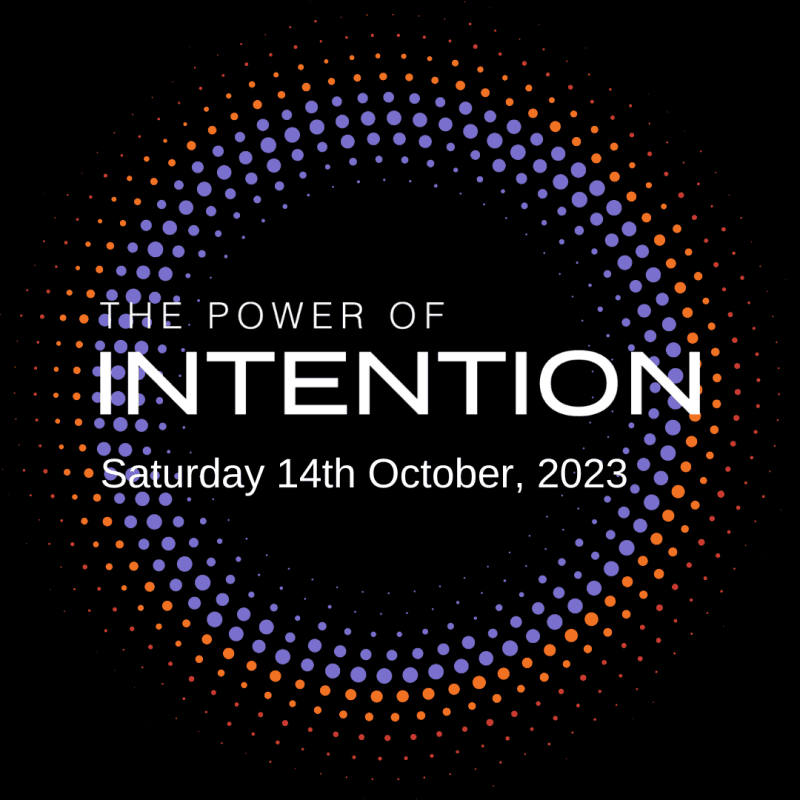 "The great diversity of topics and people."
"TEDxBrisbane is an exceptional and unique community that brings together people across Brisbane who are passionate about creating positive change…"
"….I would encourage all people who think outside the box, who want to be active participants in positive societal change, to get their tickets to a TEDxBrisbane event!"
– Previous attendees.
Tickets on sale
What to expect at TEDx Brisbane 2023
We're developing a full day of speakers and performers from a wide range of backgrounds, all with inspiring stories and incredible ideas. Check the program page as we'll be releasing names in lead up to the event!
Tickets on sale
TEDx Brisbane 2023 will be on 14 October and tickets are now on sale.
2022 Speaker and Creative Changemaker Lisa Cox
Join the Advocacy program
Are you a natural-born networker? Want to help your community with new talent and new ideas? Volunteering to be a 2023 Advocate might be for you!
Get involved!
Want to join the TEDx crew? Attend via the Scholarship? Enjoy the benefits of the Advocate program? Or have a chance to be on stage with a One-minute pitch? Here's your chance!