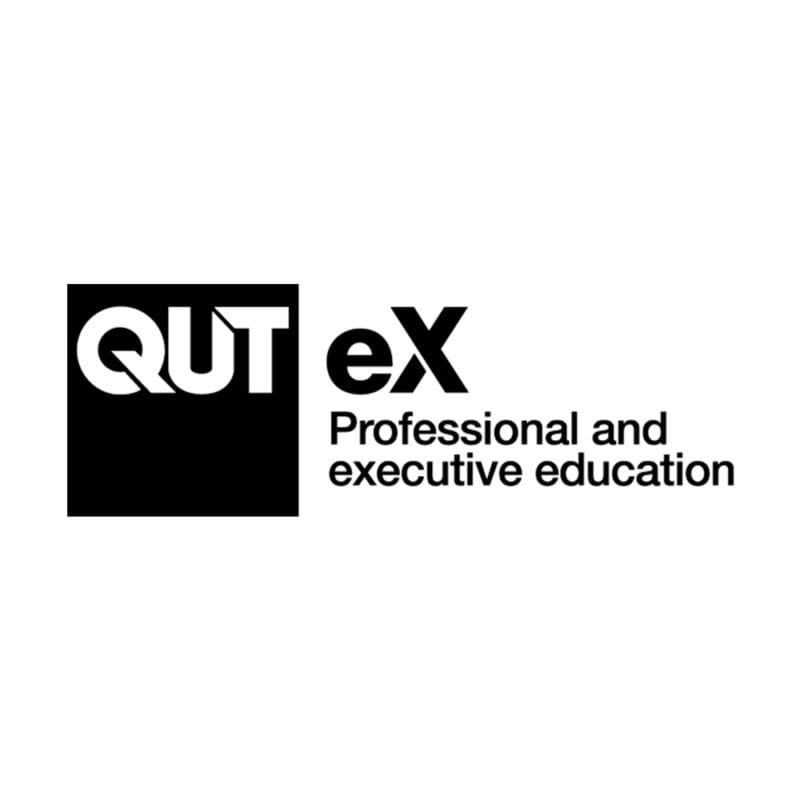 QUT eX
What's next for you?
With the pace of change getting faster and faster, you want to be able to learn new skills today and use them tomorrow. QUTeX helps you to do just that.
EXPLORE our range of professional development, workshops, short courses and degree courses to find just what you need to gain that EXTRA edge in the real world.
For your organisation, partner with our EXPERT team at QUTeX to co-design solutions around your business needs, to help your team EXCEL. Put your career, or organisation, in the EXPRESS lane with QUTeX professional and executive education.
We're EXCITED about 'What's Next'.
More TEDxBrisbane Partners