Apply To Advocate At TEDxBrisbane 2019
Advocates hold a well-respected position within the TEDxBrisbane community.  They perform essential on-the-day logistical duties that make event day possible, but first and foremost they are community builders.  
They contact each participant ahead of event day to welcome them into the community and answer all questions one on one.  On event day they help foster meaningful discussions amongst participants, make introductions between members of our community we believe would benefit from being connected, and act as a friendly face for the significant percentage of our participants who identify as introverts.
Beyond event day, advocates continue to engage with their allocated participants helping them to stay inspired, put their ideas into action, and make ongoing connections throughout the community.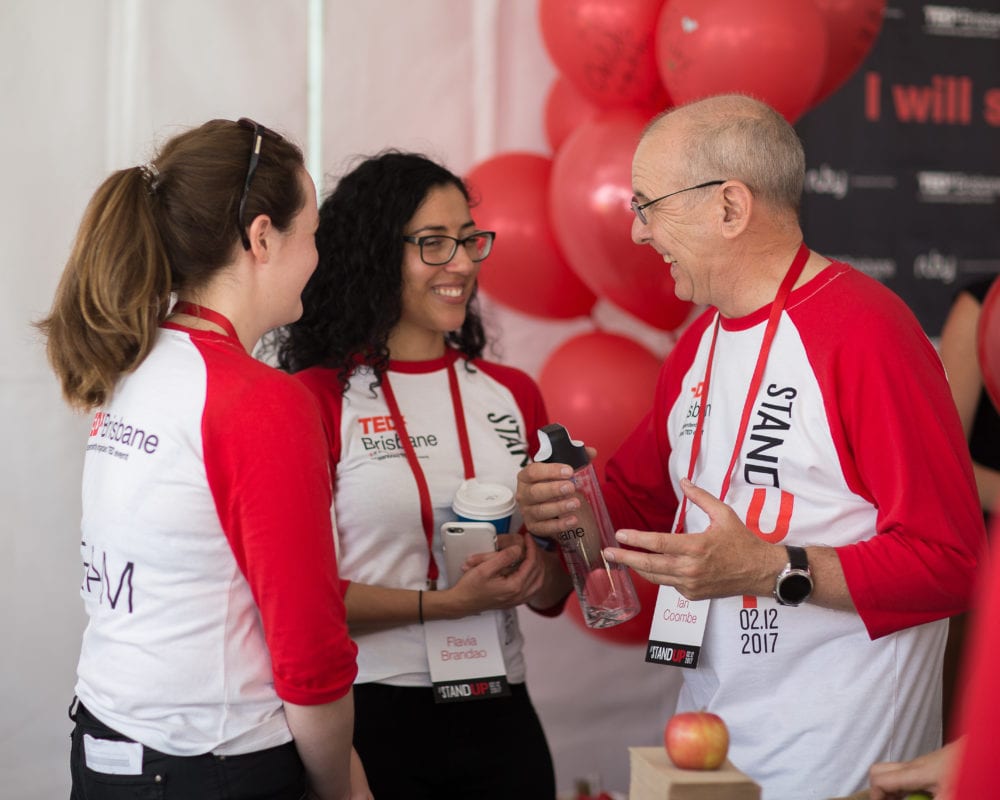 "Being an Advocate is a rewarding, life changing experience. TEDxBrisbane is an inclusive, supportive community where everyone genuinely wants you to succeed! The sense of belonging and accomplishment this experience brought me was second to none."
Flávia Brandão, Community Engagement Manager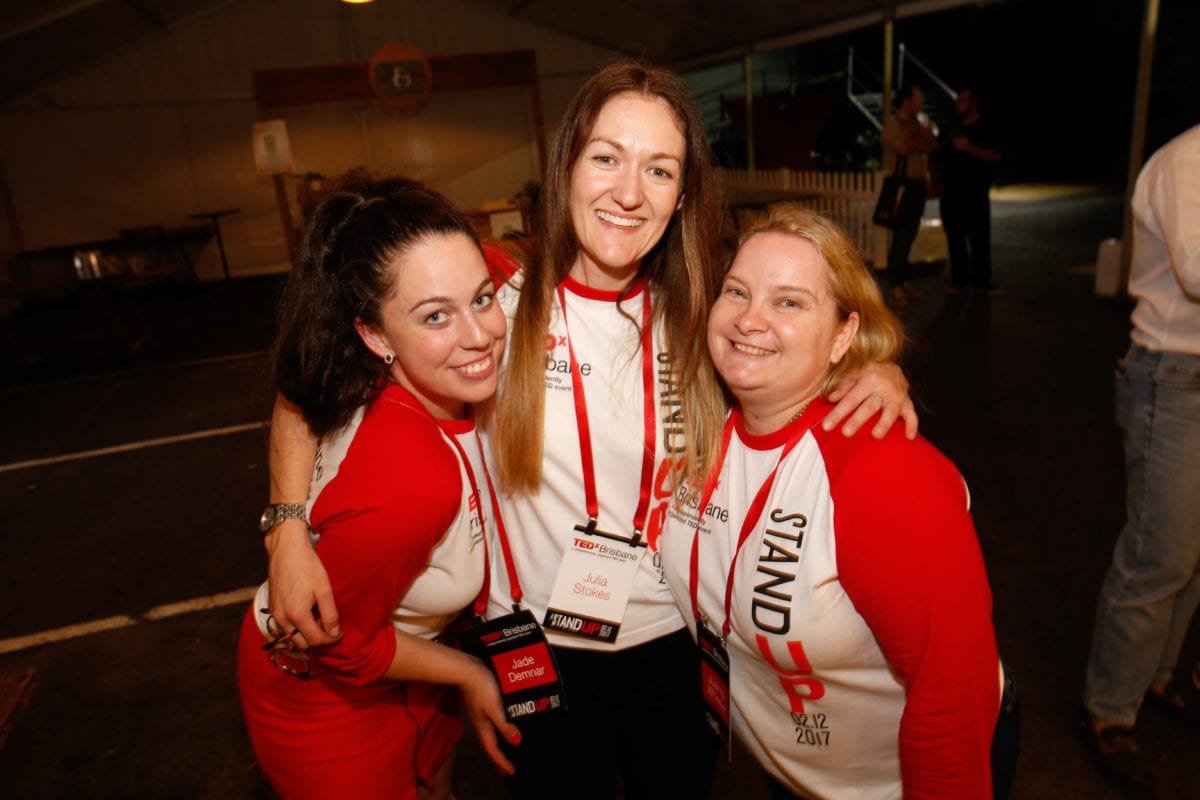 "Be prepared to be surprised! There is much to be gained from paying it forward, bringing people into the TEDx experience and connecting them to a thriving community."
Julia S, Advocate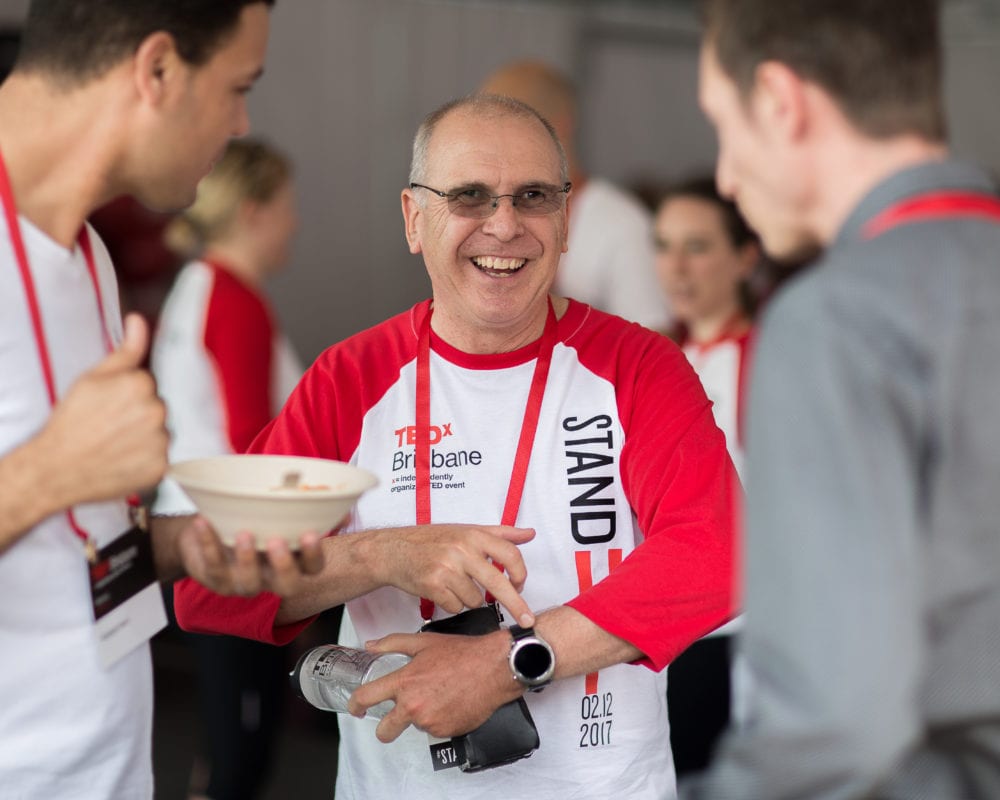 "As a TEDx Advocate, I saw the magic from close up. WOW! A whole new level of experience beyond attending."
Ian Coombe, Advocate
Advocates experience the joy of TEDxBrisbane by being a part of the team who deliver our events, inspiring others and helping to engineer impact in our city. They prioritise the experience of others, and as a result, they often see very few talks on the day. Please ensure you read the Advocate FAQ and understand the commitment before applying. This year's event will be held on Sunday December 9th, however it's important to note that the role of an advocate goes beyond event day and includes tasks before the day, on the day, and after the day of the event.
Good luck!